Creationists upset over Google 'Who is Lucy' Doodle
Google Doddle celebrates discovery of Lucy, creationists lash out.
Published Nov 25, 2015 4:24 PM CST
|
Updated Tue, Nov 3 2020 12:03 PM CST
0 minutes & 43 seconds read time
Google yesterday commemorated the 41st anniversary of the discovery of a particular set of fossilised bones referred to as Lucy. The skeleton in question led scientists to believe man split from ape ancestors much earlier than previously thought, adding great new depth to the theory of evolution.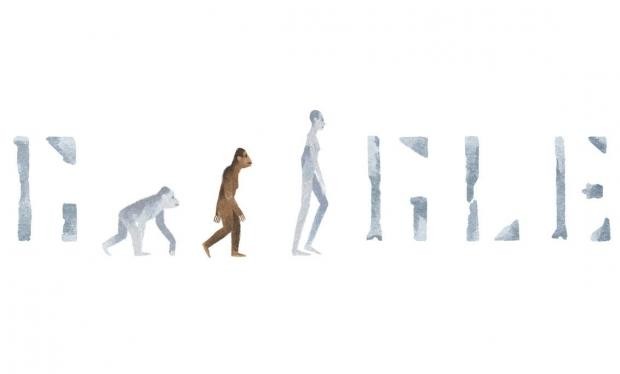 Creationists -- who deny the theory of evolution in favor of religious explanations -- weren't happy about the commemoration, responding to Google's tweet about it with choices words such as "since Allah(God)and creation have much proofs than evolution,i expect to see something about it also on your homepage", "Pushing your beliefs on others are you Google? Isn't that what you godless folks object to about Christians?", and "IM NOT A F*****G MONKEY @Google MAYBE WHITE PEOPLE CAME FROM MONKEYS BUT COLORED PEOPLE BEEN NATIVE TO THIS PLANET."
Google's tweet has 705 retweets, 1,182 likes, and a seemingly endless well of replies as of press time.
Related Tags