Intel has 1,000 people working on LTE chips for the next-gen iPhone
Apple's new iPhone should feature an impressive LTE chip from Intel.

Published Mon, Oct 19 2015 2:33 AM CDT
|
Updated Tue, Nov 3 2020 12:03 PM CST
We should expect Apple to unveil a new iPhone next year, like it does every year, but the new iPhone will be very different due to one small change: its LTE modem.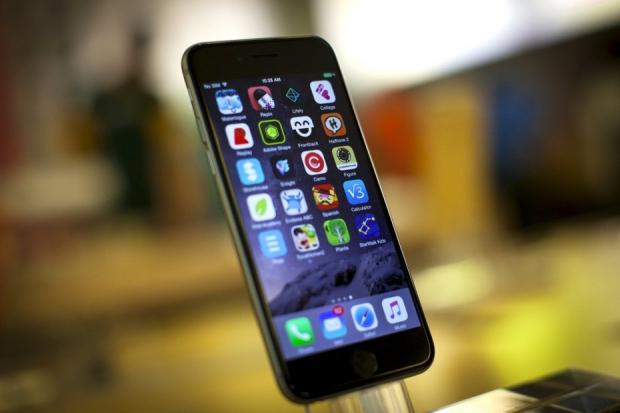 According to VentureBeat, Intel is working on its new 7360 LTE modem so that Apple can use it in their new iPhone in 2016. The company has over 1,000 people working on the chip, as it will be big business for them to get it into Apple's flagship handset. Even if Apple does use Intel's new modem in the next iPhone, it still might dual source its LTE modems from its current partner Qualcomm and Intel.
During Intel's recent earnings call, CEO Brian Krzanich said that its 7360 modem will begin shipping later this year and that new products using the LTE modem will be available in 2016. Apple hasn't officially signed Intel as the supplier of the modem, but if Intel can continue to reach milestones with its LTE modem, Apple should want it in their new iPhone.
Related Tags