Transition between zones 'is seamless' in The Division
The Division is a seamless gaming experience, where 'you don't load into' the Dark Zone.

Published Tue, Oct 13 2015 4:31 AM CDT
|
Updated Tue, Nov 3 2020 12:03 PM CST
In the latest piece on The Division, Community Developer on the game Hamish Bode talked with lazygamer at rAge. Bode had some interesting things to talk about, saying that The Division won't just be an online game but an awesome solo experience, too.
Bode said that The Division will also have gamers being able to multitask in order to get through the game on their own, where gamers can use different ways to get through their objectives. Bode said: "For example: I could specialize in a more long-range approach and you could be more up close [if playing together]. You'd have to be a little more multitasking if you were alone, or just try what works. That's what's interesting about the beta - people are going to find all sorts of ways that work for them".
Better yet, Bode said that The Division is mostly a seamless experience between 'zones'. These zones, including the awesome-sounding Dark Zone, are completely seamless to load into. Bode said: "It is seamless. For example, the Dark Zone. You don't load into it, you just jump the wall and you're in. And sometimes [players] are going to do this accidentally. And it's not always just walls - there are different types of entries and exits [to different zones]. And some only act as entries. So if [players] aren't sure, maybe don't jump".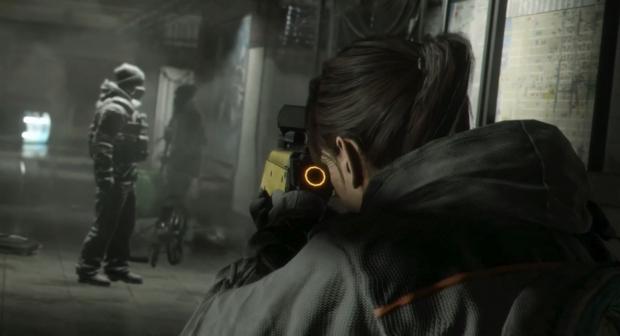 Related Tags