Elon Musk refers to Apple as 'Tesla's graveyard'
Tesla employees that now work for Apple were fired, with Elon Musk making quite the statement.

Published Fri, Oct 9 2015 10:39 PM CDT
|
Updated Tue, Nov 3 2020 12:03 PM CST
There have been a number of employees that have reportedly been poached from Tesla Motors by Apple to work on their rumored electric car project, but Tesla founder Elon Musk has had a few choice words to throw into the mix.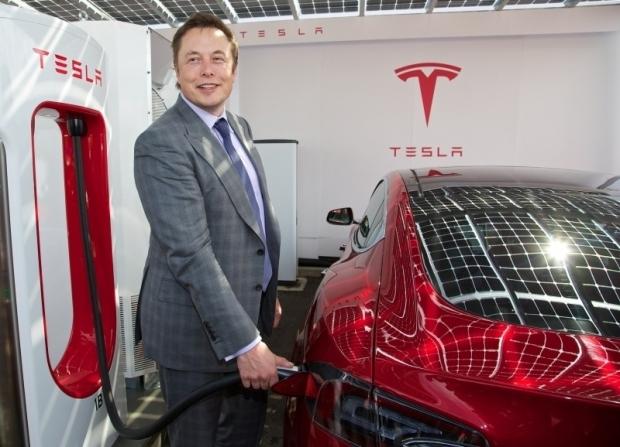 When talking with German newspaper Handselsblatt, Musk was questioned over the key members that Apple had secured, with Musk saying: "Important engineers? They have hired people we've fired. We always jokingly call Apple the 'Tesla Graveyard.' If you don't make it at Tesla, you go work at Apple. I'm not kidding".
It's quite the statement, with Musk continuing his laugh at Apple when he was asked if he saw the iMaker as a serious competitor to its electric vehicles, where he said: "Did you ever take a look at the Apple Watch". He added: "No, seriously: it's good that Apple is moving and investing in this direction. But cars are very complex compared to phones or smartwatches. You can't just go to a supplier like Foxconn and say: 'Build me a car.' But for Apple, the car is the next logical thing to finally offer a significant innovation. A new pencil or a bigger iPad alone were not relevant enough".
Related Tags