Metal Gear Solid V microtransactions allow for in-game insurance
Gaming WTF: Metal Gear Solid V: The Phantom Pain microtransactions lets you buy insurance, so no one can trash your base.

Published Wed, Oct 7 2015 11:36 PM CDT
|
Updated Tue, Nov 3 2020 12:03 PM CST
Microtransactions, for the most part, are a huge cash grab from developers - but they're big business these days. With the huge issues Konami is seeing in the press these days, you'd think they'd want to stay out of trouble, right? Wrong.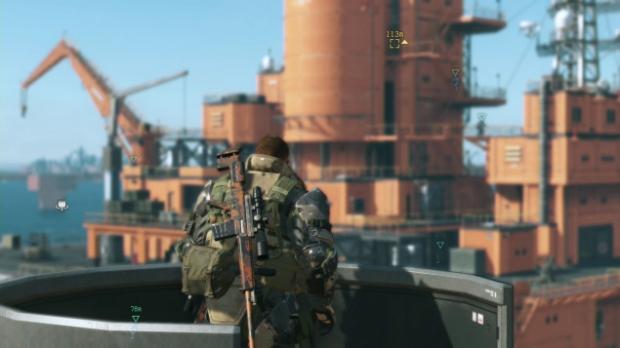 With the latest update to Metal Gear Solid V: The Phantom Pain, gamers can now purchase in-game insurance that will cover their Forward Operating Base (FOB). The insurance covers your FOB in case someone comes in and blows your base up while you're away from the game - like, you know, working or sleeping. The update including the insurance for your FOB is explained:
Your FOBs are always at risk of coming under attack. Now, you can rest easy with FOB insurance (paid service). If you sign up for insurance, then during the insurance period you will be compensated for any materials and staff lost due to rival infiltrations.
* Staff/materials stolen by the rival will in fact remain on your base, and an identical amount of staff/materials will be handed over to the rival instead.
* MB Coins are purchased with real money, but free MB Coins are also distributed periodically as login bonuses, etc.
* The following are not covered by FOB insurance:
Staff/items that are not fully your property, such as abducted staff being held in your Brig (FOB)

Wounded staff (staff lost due to death or extraction will be compensated)

Staff used by you to deploy in defense of the FOB (neither death nor extraction will be compensated)

Nuclear weapons
Related Tags