Showtime's new cable subscription-free app hits Android
Showtime releases its new Android app, including Android TV support.

Published Oct 1, 2015 10:28 PM CDT
|
Updated Wed, Jul 27 2022 3:36 AM CDT
Showtime have some of the best shows on TV right now, with the likes of Homeland, Ray Donovan, and finished shows like the incredible Dexter (if you forgive that abysmal finale). But without a presence in the mobile world these days, you're not going to secure as many customers as your competition.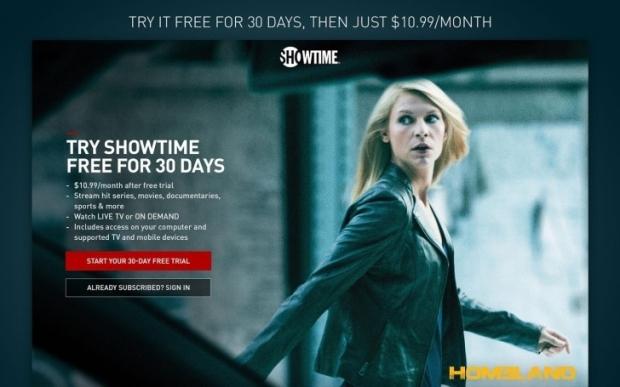 The company has just announced it is streaming Showtime to your Android device for $11 per month, without the need of a cable subscription. All you'll need is a credit card, a compatible device, and the new Showtime for Android app. Before this, the only way you could enjoy Showtime shows was by adding Showtime to Hulu, at $9 per month.
New users can even get a 30-day free trial when they download the app from the Google Play Store.
Related Tags