Tim Cook reiterates Apple will not be merging iOS and OS X
Apple won't be merging the worlds of iOS and OS X any time in the near future.

Published Sep 30, 2015 2:40 AM CDT
|
Updated Wed, Jul 27 2022 3:39 AM CDT
We've seen Microsoft merge the worlds of Windows RT and the desktop side of Windows 8 at the time into a singular OS; Windows 10, but Apple has no such plans of merging iOS and OS X.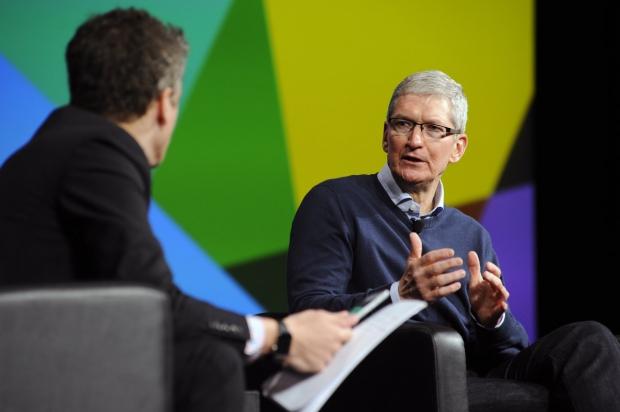 Apple CEO Tim Cook reiterated the news in a chat with Aaron Levie from Box, where he said that it "subtracts from both", with Cook arguing that you "don't get the best experience with either". Cook said he feels no pressure to catch up to Microsoft in this regard, adding that he doesn't believe in "holding grudges" and that Microsoft and Apple can "partner on more things" than they compete in.
We've seen iOS-friendly versions of Office updates that were unveiled with the new 12.9-inch iPad Pro and iOS 9, showing that Microsoft and Apple are very friendly indeed. The enterprise on the other hand, wants to see Apple and Microsoft working together, and not fighting. Considering Apple secured itself a very hefty $25 billion in enterprise revenue in the last 12 months, it should come as no surprise that Apple has pushed into the enterprise-class market with the iPad Pro and its collaboration with Microsoft on iOS-friendly Office apps.
Related Tags