Audi confirms 2.1 million cars use emission cheating software
The Dieselgate scandal roars onward as Volkswagen admits to using emission-cheating scandal in millions of Audi cars.

Published Mon, Sep 28 2015 8:01 AM CDT
|
Updated Tue, Nov 3 2020 12:03 PM CST
The barrage of legal woes against Volkswagen continues as the auto company confirmed that approximately 2.1 million Audi vehicles across the globe are equipped with software that's specifically designed to cheat diesel emission tests. The auto titan was reportedly told some four years ago that the software posed a significant legal concern and would one day jeopardize the entire company, but VW ignored the warnings.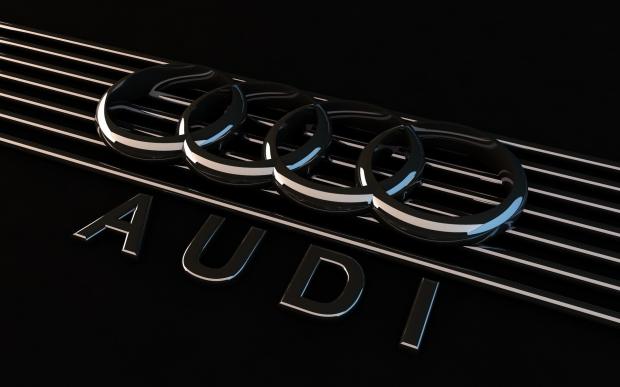 The software was specifically designed to recognize when emission tests were being conducted, then obfuscate actual diesel emissions by shifting into a low-emissions mode. Volkswagen clarified that over 1.42 million Audi vehicles in Western Europe had the software, with 13,000 cars in the United States and 577,000 in VW's native homeland of Germany.
The "Dieselgate" scandal has taken a serious toll on Volkswagen; shortly after the scandal broke VW shares fell by 30%, and the company has since suspended its heads of research and development. VW CEO Martin Winterkorn jumped ship after the guitly admission, and Porsche exec Matthias Mueller stepped in as acting CEO to take control over the company as it faces turbulent waters ahead.
Volkswagen shares continued to fall by 7% when German prosecutors announced that a criminal investigation of ex-CEO Martin Winterkorn had been launched. Apart from the irrevocable damage done to the company's reputation, VW is projected to have to pay more than $18 billion in fines to settle the scandal.
"My biggest fear is that the amount of money we are talking about, the 6.5 billion euros ($7.3 billion) that has provisioned for, is a smaller amount than Volkswagen will probably have to pay," Bankhaus Metzler researcher Juergen Pieper said to CNBC.
German officials have delivered an ultimatum that calls for VW to prove it can meet national emission standards in a fair capacity by October 7, which is little over a week.
Related Tags