Said to help deliver "a custom experience" for Chinese users through the implementation of local browsing and search options, Microsoft's partnership with Baidu was announced in September 23 and aims to spread Microsoft throughout this Eastern nation.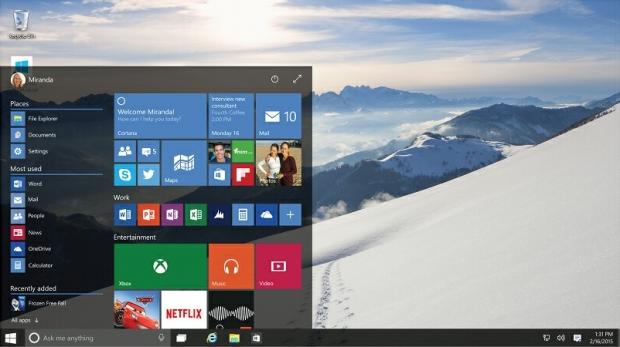 This partnership will see Baidu.com become the new Windows Edge browser home page, plus a 'Windows 10 Express' app will be developed in order to help end users install the operating system in the first place. If this wasn't enough to entice users, Baidu will also be offering "Universal Windows Applications for Search, Video, Cloud and Maps for Windows 10" as reported by ZDNet.
Microsoft says that "we remain deeply committed to delivering Bing around the world and we're also committed to offering locally relevant experiences - like Baidu in China - to provide great Windows 10 experiences" when asked about what this partnership will do to its own search engine.
This Bing quote by Windows and Devices Group Corporate Vice President, Yusuf Mehdi, basically says that the locals don't want it, so they don't get it, but I wonder if they think the same about Bing in other countries?