Verizon Wireless sends out a $2.1 million bill, should've been $120
Ever received the wrong bill? Just be glad it wasn't for $2.1 million from Verizon Wireless.

Published Thu, Sep 24 2015 12:04 AM CDT
|
Updated Tue, Nov 3 2020 12:03 PM CST
If you've ever received a bill with the wrong 'amount owing' amount, you will never again complain after reading this story. One couple received a $2.1 million bill from Verizon Wireless, after Ken Slusher from Damascus, Oregon received his bill for $2,156,593.64. Slusher said: "Yeah, it's been very stressful to say the least".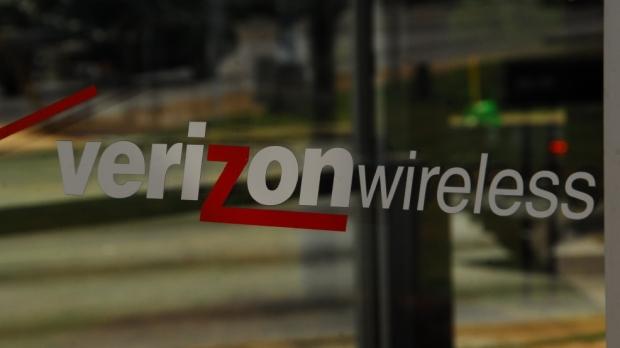 While FOX 12 was with him, Slusher called Verizon Wireless' automated phone line to check his account balance, where a voice recording said "Your total amount due is $2,156,593.64". Slusher and his girlfriend opened the Verizon account last November, where they purchased two smartphones. The couple only kept the service going for one month after they kept getting incorrect bills.
Slusher added that their first bill should've been $120, where instead he received a bill of $698 plus a previous balance of $451. The next statement? Just $9. Slusher continued: "The number of errors and the comedy of which they happened is astounding to me". In January, the couple returned the smartphones they had, and thought it was all over and done with. That is, until they received notices from multiple collection agencies demanding up to $2000 each.
Slusher and his girlfriend said that they had been talking with various customer service representatives to see who had stuffed up, but without a resolution in sight, he checked his Verizon balance on Monday. The result? A $2.1 million bill. Slusher and his girlfriend are in the middle of trying to buy a house, where he adds: "If I don't get this straightened out in the next 24 hours, I can almost guarantee I'll lose this house".
Related Tags