Xbox boss doesn't have high hopes for VR gaming, hates the console war
Xbox boss Phil Spencer hates the console wars, but he also doesn't have much faith in VR gaming.

Published Thu, Sep 24 2015 12:33 AM CDT
|
Updated Tue, Nov 3 2020 12:03 PM CST
Phil Spencer, the head of Xbox, has had some interesting things to say in his latest interview with GameSpot. Spencer talked about his thoughts on VR, and of the console wars between Sony and Nintendo.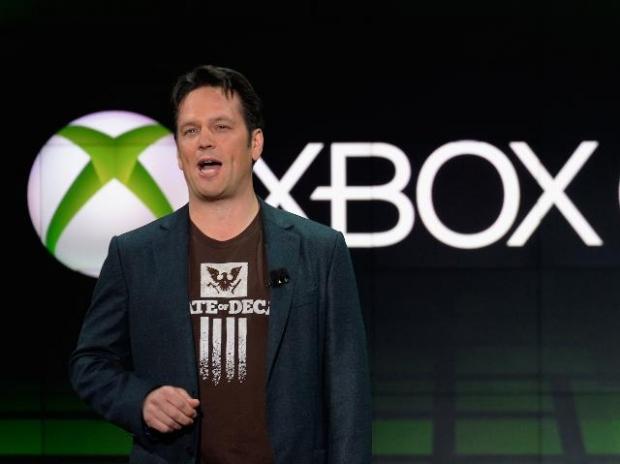 Spencer was asked his thoughts on VR and AR, and whether it was the future of gaming. He said: "Well, now it's just my opinion. I'll say, obviously we have relationships with Valve, we have a relationship with Oculus around the VR work that they're doing, but I'm going to say I kind of hope not. It doesn't mean I don't think VR has great experiences to offer".
He moved on to talk about the console wars, which have been going on for what feels like, forever. Spencer said: "the one thing that I probably find a little distasteful in the discourse around games is the divisiveness that people try to build between platforms. It becomes more about what piece of plastic I own than what games I'm playing. It becomes more about somebody else failing than the things I love succeeding". He added: "I'm going to actively push against that. People sometimes will make fun of me that I mentioned Sony or I mentioned Nintendo. It's not to placate anybody or make them think I'm some kind of good guy. My job isn't really to keep you from buying something else. My job is to make you proud of what we offer, and to give you an enjoyable experience with the product we have".
What do you think? For me, I think VR is going to be a huge part of the future of gaming. I think Spencer is being a little naive here to say that he hopes the future of gaming isn't VR, because Microsoft doesn't have its own VR headset. Sony does, and if Microsoft did, I'm sure his opinion would be quite different. As for the console war, it has been here since day one. We can't stop it, it happens everywhere. Gaming is like sport, you're going to have die hard fans who will barrack for one team and not the other, wishing the other team would die in a fire. It's all part of the game.
Related Tags