Taxi lawsuit dismissed, told to compete technological advances, Uber
Judge rules that Uber may continue to operate, tells Yellow cabs that their medallions cannot function 'as a shield' against technology.
Published Sat, Sep 12 2015 11:25 AM CDT
|
Updated Tue, Nov 3 2020 12:04 PM CST
With Yellow Cabs being combatant against the rise of Uber and other similar applications, a lawsuit was launched to have this method of transportation banned from use. However, Queens Supreme Court Justice Allan Weiss recently ruled that for-hire vehicles requested through an electronic medium may continue operate alongside Yellow Cabs - effectively ensuring Uber is safe to live another day.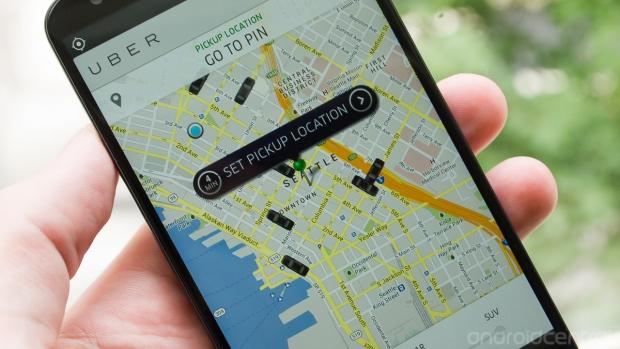 Addressing the case at hand, the judge wrote that "any expectation that the medallion would function as a shield against the rapid technological advances of the modern world would not have been reasonable," adding "in this day and age, even with public utilities, investors must always be wary of new forms of competition arising from technological development."
The lawsuit was filed by four Queens credit unions who each have stakes in Taxi medallions. Their lawyer, Todd Higgins, told media that this ruling is "a stunning abdication of leadership and responsibility that will haunt New York City for years to come," adding "a catastrophe is unfolding, as an entire industry continues to be illegally destroyed, while elected officials allow it to happen on their watch."
The catastrophe mentioned likely points towards price of medallions, which were rated at a massive $10 billion just two years ago. More recent times have seen a plummet in medallion sales and worth, with the last two selling as far back as February for $700,000 each.
Related Tags