LG Electronics has partnered with REEDS Jewelers to create an expensive luxury watch that isn't like most other smartwatches currently available.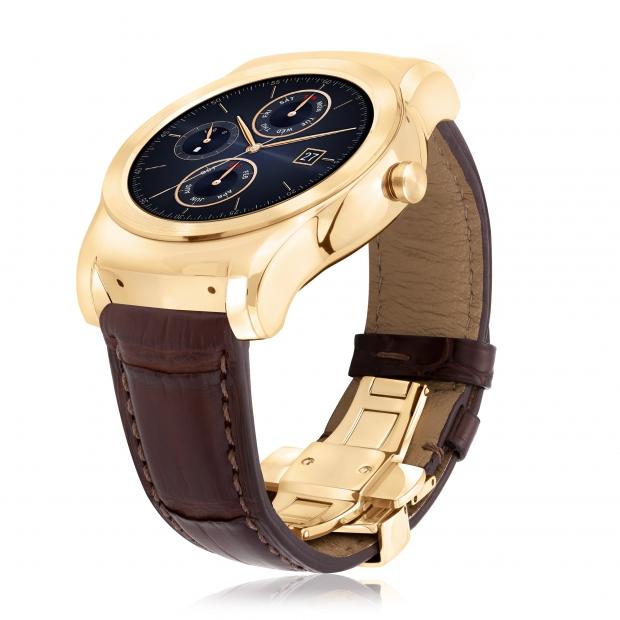 The watch features a 1.3" full circle P-OLED display, runs Google Android Wear, and features a 410mAh battery. Owners can receive smart notifications, alerts, navigational prompts, fitness integration, and use the "OK Google" feature. The watch itself has a handmade alligator strap and features 23-karat gold.
If you have deep pockets, you can visit the REEDS' website and pre-order a unit for $1,195. The limited edition watch will have an initial run of just 500 units - with each model receiving its own serial number to authenticate it.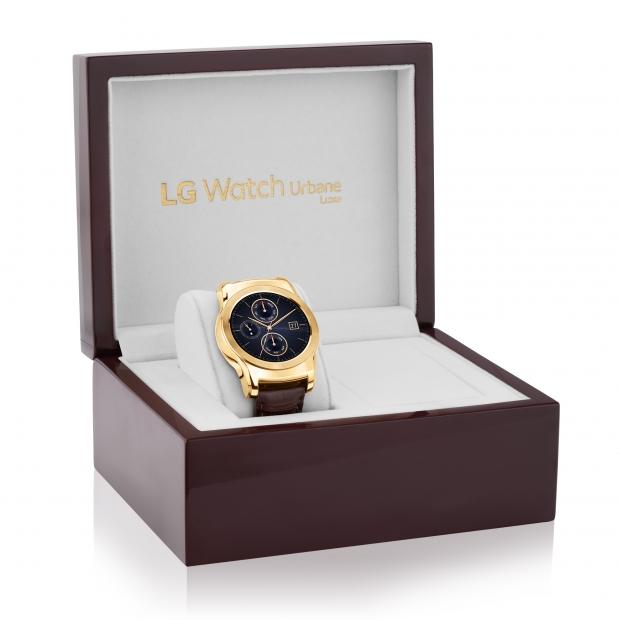 "Wearable devices shouldn't be thought of as an extension of one's smartphone but an extension of oneself," said Chris Yie, VP and head of marketing at LG Mobile Communications. " This blending of craftsmanship and technology is a natural evolution of the smartwatch, which is becoming more of a lifestyle accessory than a piece of hardware. We think this is a good direction for wearables and we want to encourage this transformation."