Hillary Clinton would like the Islamic State bounced off social media
Hillary Clinton would like the Islamic State to lose its social media presence.
Published Aug 10, 2015 4:56 PM CDT
|
Updated Wed, Jul 27 2022 3:46 AM CDT
Former Secretary of State Hillary Clinton recently spoke out regarding the Islamic State and other criminal groups using social media.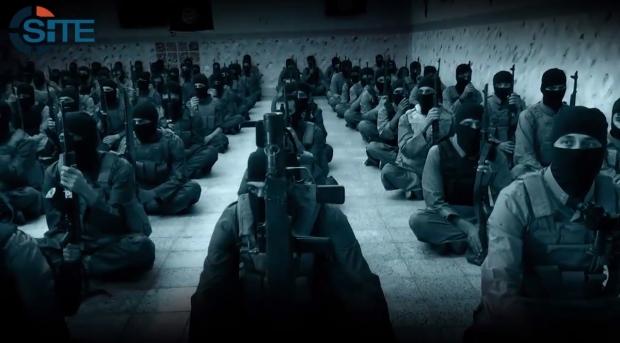 Speaking directly about the Islamic State, she had this to say: "We have got to shut down their Internet presence, which is posing the principal threat to us," when asked during a stop on her campaign to become president.
"You've got to look carefully at terrorist groups and criminal cartels and other illegal actors to figure out whether they can use the Internet to cause crimes, to cause harm, to wage terrorist attacks and we can't just let that go on unabated," Clinton said.
There are plenty of organizations and political leaders across the world frightened by the reach Islamic State has while using social media - but trying to actually prevent the group from succeeding has been extremely difficult. Even with the help of Anonymous, and increased surveillance by Europol, the extremist group continues to succeed using Twitter, YouTube, and other websites.
Related Tags