Islamic State's social media propaganda machine seems unstoppable
Michael discusses Islamic State's ability to use social media and how it is giving western governments and intelligence agencies absolute fits.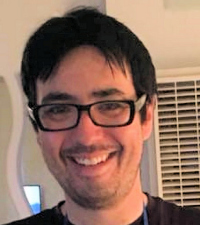 Published
3 minutes & 35 seconds read time
I find the Islamic State's actions in Iraq and Syria to be absolutely sickening and inhumane. However, the extremist group's ability to use social media is giving western governments and intelligence agencies absolute fits has been nothing less than stunning.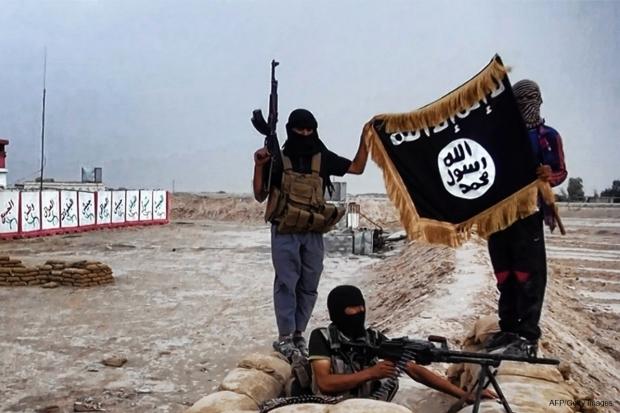 Official IS accounts are quickly dropped by Twitter, Google, Facebook, and other tech companies, but there is a constant barrage of thousands of pro-IS messages posted every day. The group is still able to use social media and Internet forums as a great tool for communication, publishing surprisingly well-produced videos of beheadings, executions, and atrocities committed throughout the world.
It seems like trying to fight the Islamic State's social media efforts has evolved into a global effort, with around 100,000 daily tweets from up to 50,000 Twitter accounts with suspected Islamic State ties. If you're morbidly curious about it, you can use the Twitter Search feature to find a frightening amount of pro-Islamic State tweets and posts online.
At face value, it seems like it'd be easier to detect and remove accounts posting vile content, but once something is published on the Internet, it's instantly shared with followers. In the past, the Islamic State used Twitter hashtags to help drive interest in its tweets, and with such a large network of supporters, they've been successful in making certain keywords and phrases trend on the social networking site.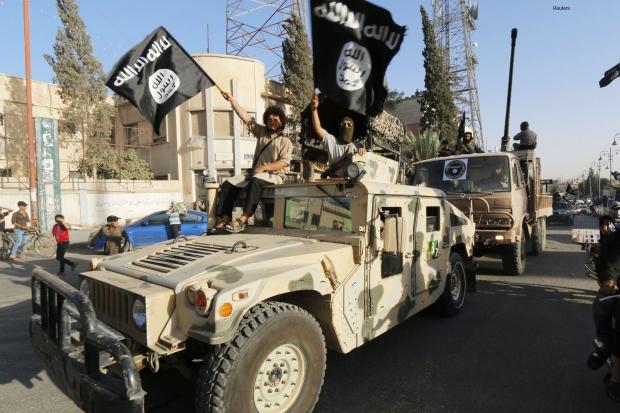 Al Qaeda has used social media to spread propaganda, but has a more clandestine approach when it comes to the Internet. In the past, Al Qaeda members preferred to use the Internet to share images, videos and propaganda with the media, but preferred to rely on the Dark Web to help accomplish its goals.
That's in stark contrast to the Islamic State, which relies on a public approach to communicating and sharing information. Al Qaeda tries to foster "lone wolf" attacks in the Western world, but wasn't as enthusiastic about recruiting Westerners to fight for Jihad in its areas of operations. It's not a surprise the group's social media prowess caught intelligence agencies off guard, as the group has invaded the social networking world by storm.
"What worries me most is that ISIL's investment in social media - which has been blossoming in the last six to eight weeks in particular - will cause a significant increase in the number of incidents that we will see," said James Comey, FBI Director, while speaking at a recent national security conference. "That's what I worry about all day long."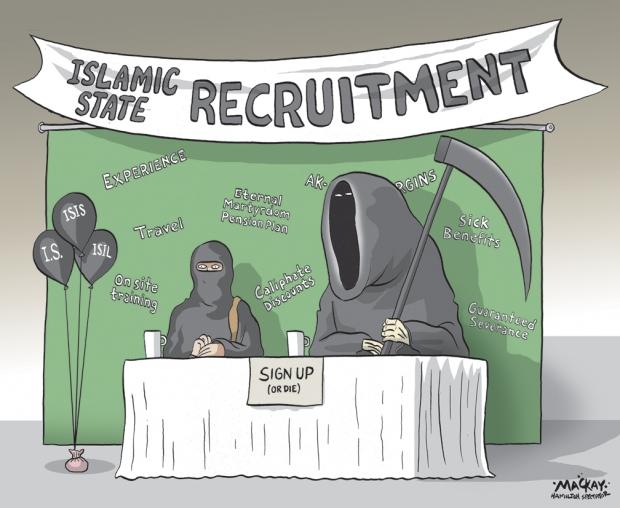 The Government Communications Headquarters (GCHQ), the English intelligence and security organization, spoke out about growing interest to strike against command and control networks used by the group - including its social media networks. The GCHQ declined to answer questions when asked by TweakTown, stating that "we do not comment on intelligence matters."
Europol has announced a stepped up initiative that will focus on trying to remove social media accounts within hours of them being posted. Additional details about how the European Union law enforcement agency will target these accounts, they are keeping their strategies fairly quiet. Europol did not respond to TweakTown's requests for comment.
The Dark Web
Along with the sheer number of public posts available online, the Islamist terror group also uses the Dark Web effectively to communicate with one another.
"The Dark Web is a perfect alternative as it is inaccessible to most but navigable for the initiated few - and it is completely anonymous," noted Beatrice Berton, junior analyst at the European Union Institute for Security Studies. Not surprisingly, they largely seem to be using Tor to access the Dark Web, with meeting places and communications must more difficult to track.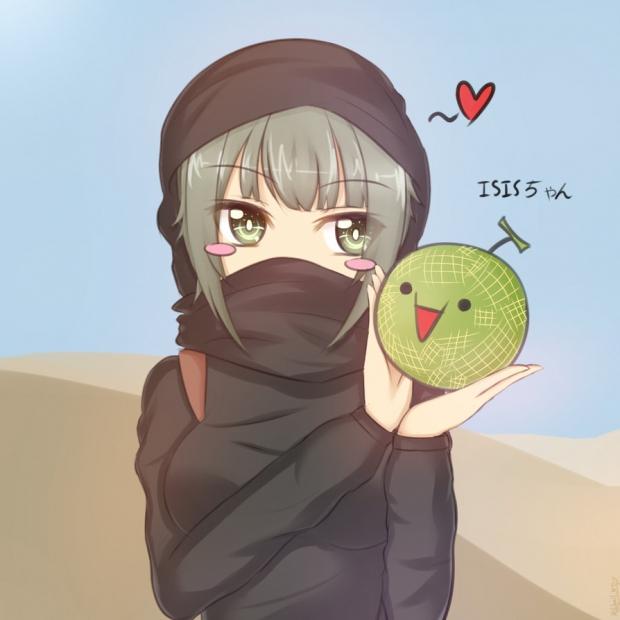 Using the Dark Web allows Islamic State recruits to find locations to purchase high-quality fake passports, driver's licenses, identification cards, and other documents so they can leave their host nation and head to Iraq or Syria.
The Anonymous hacker collective, which has been a thorn in the side of governments worldwide, has stepped up its own actions against the Islamic State. Even with assistance from Anonymous, which is accessing IS accounts, reporting accounts, and causing a nuisance for the Islamic State - it still hasn't been enough.
In a rather ironic twist, the Islamic State has been scammed out of a few thousand dollars by suspected Chechen women. They engaged with recruiters online, saying they would need money to successfully leave Chechnya for Syria, and were wired at least $3,300. Once the money cleared, they closed the accounts and disappeared - and now face fraud charges.
Final Thoughts
There are no easy answers as to how Western governments can fight the Islamic State and its social media prowess. Simply trying to counter the group's propaganda hasn't worked in the past - and won't work again in the future. Instead, there should be a focus on working to remove associated accounts, and purge the Tweets, posts, images, videos, and links shared to these accounts.
I think it starts with intelligence agencies knowing where to look online, and regular people reporting suspicious accounts, and taking it from there. It's important to remove pro-IS social media accounts, but more importantly, finding ways to see who the group is speaking with online. It's one thing to try to stop people heading overseas to join the group, though it is more important to find out which recruitment tactics worked to woo these "troubled" souls.
PRICING: You can find products similar to this one for sale below.

United States: Find other tech and computer products like this over at Amazon.com

United Kingdom: Find other tech and computer products like this over at Amazon.co.uk

Australia: Find other tech and computer products like this over at Amazon.com.au

Canada: Find other tech and computer products like this over at Amazon.ca

Deutschland: Finde andere Technik- und Computerprodukte wie dieses auf Amazon.de
We openly invite the companies who provide us with review samples / who are mentioned or discussed to express their opinion. If any company representative wishes to respond, we will publish the response here. Please contact us if you wish to respond.