Taylor Swift praises Apple Music, but still is no fan of Spotify
Swifty praises Apple Music.
Published Aug 4, 2015 9:30 PM CDT
|
Updated Tue, Nov 3 2020 12:04 PM CST
Taylor Swift initially didn't want her music available on Apple Music, and once Apple caved regarding payments to artists, decided to allow her music to be streamed.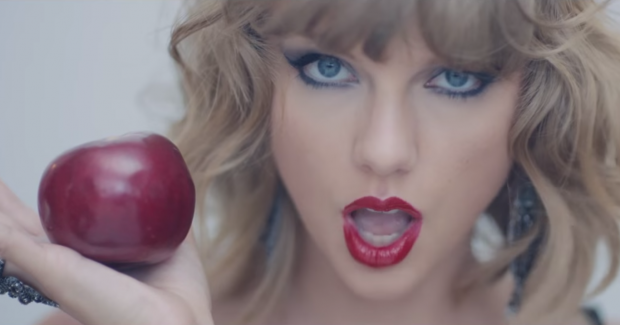 All of this happened before Apple Music even launched, and revealed how powerful the 25-year-old is in the music industry. Swift recently praised Apple while criticizing Spotify:
"Apple treated me like I was a voice of a creative community that they actually cared about," Swift said in the September issue of Vanity Fair. "And I found it really ironic that the multi-billion-dollar company reacted to criticism with humility, and the start-up with no cash flow reacted to criticism like a corporate machine."
Swift is describing Spotify as the "start-up with no cash flow," as Swift and Spotify never seemed to get along with one another. No, you probably won't be able to stream Swift's music through Spotify any time soon.
Related Tags