MMA fighter Paul Daley enjoys using social media to interact with fans
Using social media allows MMA fighter Paul Daley the unique opportunity to interact directly with fans.
Published Fri, Jul 31 2015 3:55 PM CDT
|
Updated Tue, Nov 3 2020 12:05 PM CST
Social media can be an extremely powerful marketing tool used for promotion, and that is evident by the number of celebrities, athletes, and other public figures using Twitter, Facebook, and other networks.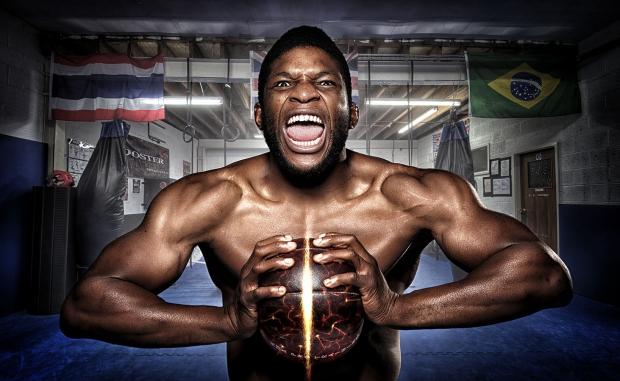 TweakTown recently chatted with Paul Daley, a popular - yet polarizing - English mixed martial arts (MMA) and kickboxing specialist. The fighter, sporting a 37-13-2 MMA record and 20-3 kickboxing record, most recently defeated Dennis Olson during Bellator 140 earlier this month. Daley is quite active on Facebook, sharing news updates about training, upcoming fights, and news that combat sports fans have shaed with him.
"Social media has taught me that it's good to be yourself," Daley told TweakTown. "People have an idea of how a fighter's life is, [but if] they really want to know and follow."
Daley's Facebook page and the fan-created Facebook page have thousands of followers and fans. The fight game largely relies on self-promotion, generating interest in upcoming fights, and attracting new sponsors.
"I run my social media page (Facebook) myself, [and] I have another fan page that is run by a supporter/fan. I think my followers like the idea of knowing it's really me posting; I'm a normal guy, I'm accessible."
In addition to a bit fan interaction, using his Facebook page allows him to promote his gym, Spirit Dojo, located in Nottingham, England.
"Through my career, through the ups and downs, social media has allowed me to let the sporting world know: I'm still here! I'm still working, and I will continue to do so until I reach my goals."
Look for Daley to compete at Bellator: Dynamite card in San Jose this September, though an opponent hasn't been announced.
Related Tags