Mozilla unhappy about Microsoft's Edge web browser default
Mozilla CEO unhappy with Microsoft.
Published Fri, Jul 31 2015 12:59 AM CDT
|
Updated Tue, Nov 3 2020 12:05 PM CST
Many people across the world are happy to upgrade to Microsoft Windows 10, but the realization that everyone's browser default has been to changed to Edge just wasn't nice.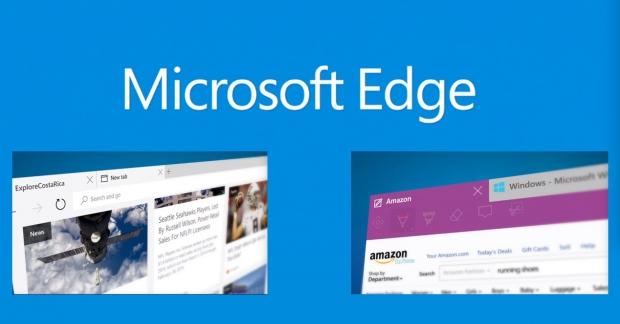 It looks like Mozilla, maker of the Firefox Web browser, also took exception to the unwelcome decision:
"These changes aren't unsettling to us because we're the organization that makes Firefox," said Chris Bear, CEO of Mozilla, in the letter. "They are unsettling because there are millions of users who love Windows and who are having their choices ignored, and because of the increased complexity put into everyone's way if and when they choose to make a choice different than what Microsoft prefers."
Windows 10 users can change their default browser, however, Beard says the UI makes it difficult to actually get people to "reassert the choices they had" previously. It seems like a disappointing blast from the past, when Microsoft made it near impossible to try to get rid of Internet Explorer.
The end of the letter reads: "Please give your users the choice and control they deserve in Windows 10."
Related Tags