Hackers hijacking your webcam and finding ways to profit from it
Oh, those pesky hackers.
Published Fri, Jul 31 2015 7:30 AM CDT
|
Updated Tue, Nov 3 2020 12:05 PM CST
Cybercriminals known as "ratters," responsible for hijacking webcams and other electronic devices to spy on unsuspecting users, are finding new ways to launch attacks. Specifically, the groups use remote access tools (RATs) to steal images and photos from webcams, and have lately started charging others for this stolen data.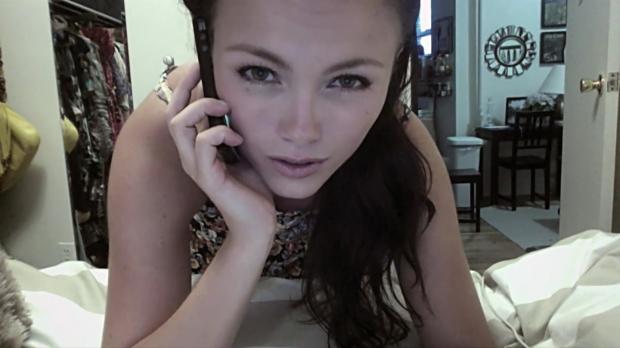 "Ratters are disturbingly comfortable with spreading misery and fear," said Adam Benson, deputy executive director for the Digital Citizens Alliance. "It's like a game for them. We saw them chat about it on Hack Forums and then share videos showing off how they scare young people, spy on people in private moments, and steal pictures from victims' accounts."
It's not uncommon to find RATs available for download on Internet forums and through file-sharing services. One such forum offered access to compromised devices for $1 for guys and $5 for women - showing there a modest financial incentive.
"We used to worry about protecting women and teen girls from the dangers of sexual predators in the physical world," said Hemanshu Nigam, former federal prosecutor at the DoJ focused on online crimes. "Now we also need to protect them from digital rapists. Online rapists inflect pain and suffering repeatedly on innocent victims. We've got to prosecute these criminals and do everything we can to take away their platforms."
Related Tags