New Mission Impossible movie features triple-screen Halo 5 on Xbox One
Mission Impossible: Rogue Nation features impossible gameplay in the form of Halo 5 on a triple-monitor setup.

Published Thu, Jul 30 2015 7:11 AM CDT
|
Updated Tue, Nov 3 2020 12:05 PM CST
Tom Cruise really makes the Mission Impossible movies something special, but with the release of the latest movie in the franchise, Mission Impossible: Rogue Nation, they pushed it too far when it came to believable gaming in the movie.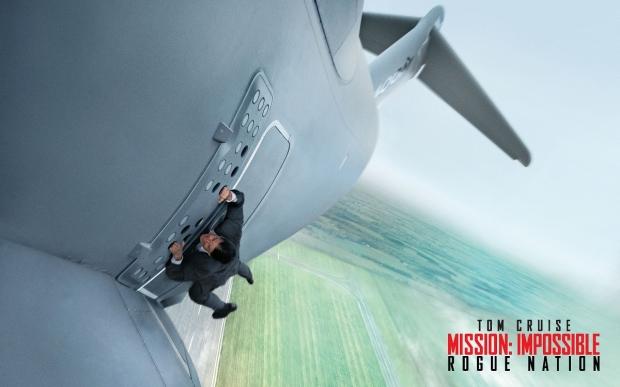 In one particular scene, Simon Pegg (who plays Benji Dunn) is playing Halo 5 on a triple-monitor setup. To most moviegoers, this seems innocent enough until you see that the game is Halo 5, on a Xbox One, on triple monitors. This is an impossible feat for the Xbox One as it only supports at single display output.
The camera pans back and you can see Pegg clearly holding an Xbox One controller, and then the camera pans to the cover of Halo 5. It's not much, and as I said to the normal moviegoer this isn't going to break the movie for them, but for me, it was definitely a laugh. Hopefully people don't go out and buy an Xbox (the only place for Halo 5 when it's released later this year) expecting to hook it up to triple monitors.
Related Tags