Xbox boss Phil Spencer believes it's a great time for the gaming console market, and years ago shot down talk of the console business dying. Instead, the Microsoft Xbox One and Sony PlayStation 4 have both garnered major attention by gamers: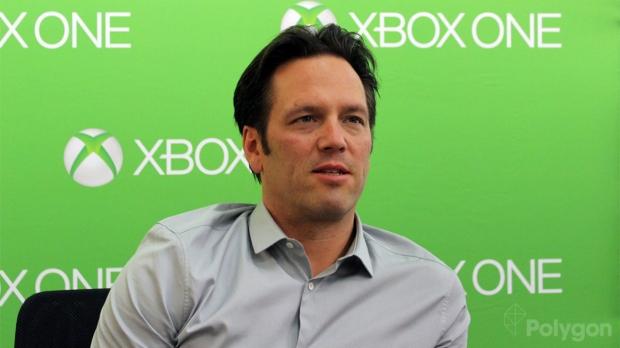 "I have a lot of respect for the team at Sony and the success they've had with PS4, and it's a great time for the console industry," Spencer said in an interview with Edge. "I've said this a few times, but four years ago when I was sitting doing these interviews it was, 'do people need consoles any more?' and, 'isn't this just dead? Everybody's playing on their phone.' And now you're looking at the PS4 having sold over - I don't remember their last number - but over 20 million."
Game studios still must work hard to develop AAA games for consoles that are successful - and some wonder if game console units are actually profitable for Microsoft or Sony. In the end, manufacturers will continue pushing forward with consoles, as gamers are still interested in buying them.
Spencer also spoke about the Xbox product line and Nintendo's possible future plans: "And we've sold a ton of Xbox Ones globally, more than we've sold 360s [in the same period]. We're both doing really well, and I think Nintendo has a plan for the future - I don't know what the NX is, but it's great just to see the business being done."