Argument rages over encryption and how much access government gets
Still a fierce debate between Silicon Valley tech experts and government.
Published Jul 28, 2015 12:30 PM CDT
|
Updated Tue, Nov 3 2020 12:05 PM CST
The Obama Administration and law enforcement officials want access to encrypted data, arguing the government and law enforcement need to be able to retrieve information. Ideally, the government would receive warrants and conduct a legal and transparent operation, but companies are willing to stand their ground regardless.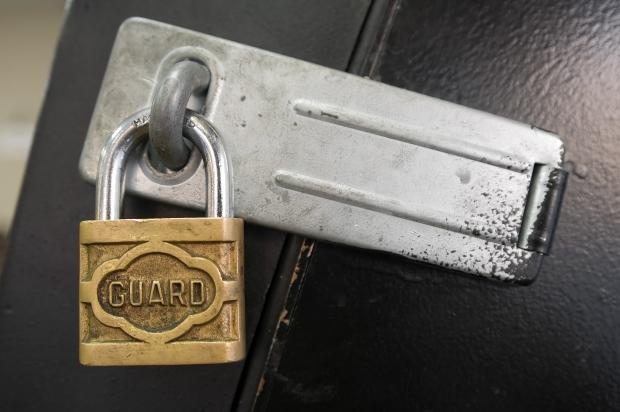 Here is what cryptologist Matt Blaze said during a recent event in Washington, DC (per Washington Times):
"I don't think [FBI] Director [James] Comey wants the world that he's asking for," said .... "I think the world in which we build systems with this added constraint of ensuring law enforcement access is going to cause such an increase in the kinds of digital crimes that are going to become more serious that - even if we take all of the things that we disagree about about values and put them aside - we are going to have the things that we agree about get a lot worse, and that really scares me as we rely on those systems more and more."
It's an ongoing argument between tech companies and cybersecurity experts fighting against the government - and there are no easy resolutions. The FBI may have spoken out against end-to-end encryption, but tech experts believe creating backdoors into encrypted data is extremely dangerous.
While speaking before Congress recently, Comey claimed the government is "not asking to expand the government's surveillance authority, but rather we are asking to ensure that we can continue to obtain electronic information and evidence pursuant to the legal authority that Congress has provided to us to keep America safe."
Related Tags