343 Industries discusses decision to remove split screen from Halo 5
No split-screen in Halo 5: Guardians was a tough decision.
Published Jul 27, 2015 7:30 PM CDT
|
Updated Tue, Nov 3 2020 12:05 PM CST
343 Industries took some heat after it was announced Halo 5: Guardians won't support split-screen - and now the game developer is discussing its decision.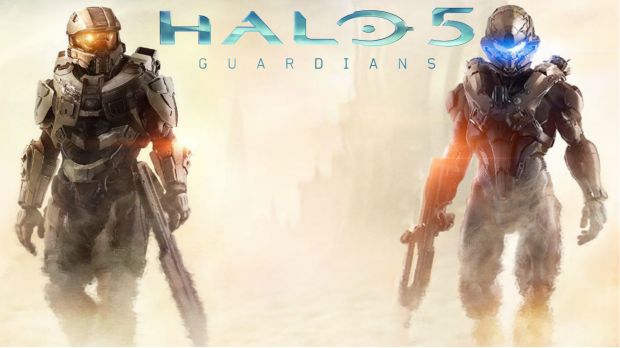 "The decision to remove split-screen support from Halo 5: Guardians was one of the most difficult ones we've ever had to make as a studio," said Josh Holmes, executive producer, in a blog post. "We know that for many of our fans, Halo has meant playing together with friends in the same room. We all have great memories of past Halo split-screen multiplayer matches."
Indeed, it looks like 343 Industries wanted to "deliver a true next-gen experience" and "tough choices had to be made." To help deliver the best gaming environment, there needed to be room for scale - and Halo 5 could have been comprised if a split-screen setting was included in the game.
Even with its decision, it looks like many gamers are still unhappy that split-screen will be removed - especially when the gameplay style is so well known among Halo gamers.
For those interested, Halo 5: Guardians is scheduled for released on October 27, and will be available for the Microsoft Xbox One.
Related Tags