Islamic State restricting Internet access in its self-declared capital
Islamic State wants to limit Internet access to outside world.
Published Jul 27, 2015 12:24 AM CDT
|
Updated Tue, Nov 3 2020 12:05 PM CST
The Islamic State is heavily restricting Internet access in its so-called capital of Raqqa, Syria, according to recent reports.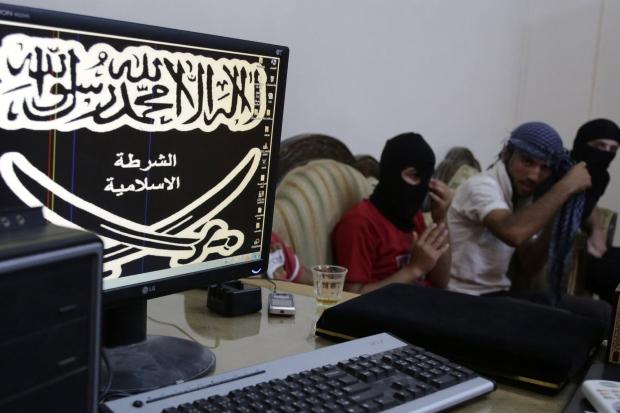 The group recently began circulating leaflets that demand Internet cafes to remove all Wi-Fi boosters, private wireless adapters, and other hardware that helps provide Internet connectivity.
"You won't find computers in 95 percent of them," said Abu Ibrahim al-Raqqawi, c-founder of the Raqqa Is Being Slaughtered Silently organization, in a statement to The Daily Beast. "It's more like a small shop where not even two or three people can sit down. You go there, bring your own cell or laptop. You tell them, 'I want an account with you.' The Internet café owner will give you a password and account username."
The idea behind the crackdown is to limit outside Web access for foreign IS fighters, and to control how much information Raqqa residents have access to. The term Internet cafe is used rather loosely when it comes to describing the location in which Internet access is available:
Of course, the cost of Internet access isn't cheap, so many regular citizens in Raqqa are unable to afford it: "Every 100 megabytes costs $3. The device can take 50 gigabytes. It costs $1,000, maybe $1,2000 every six months to top up the data package for each device. It's very hard to have an Internet at all."
Related Tags