The Microsoft Xbox One has greatly suffered while trying to sell its Xbox One and keep up with the Sony PlayStation 4, handily outsold in the United States, Europe and Japan.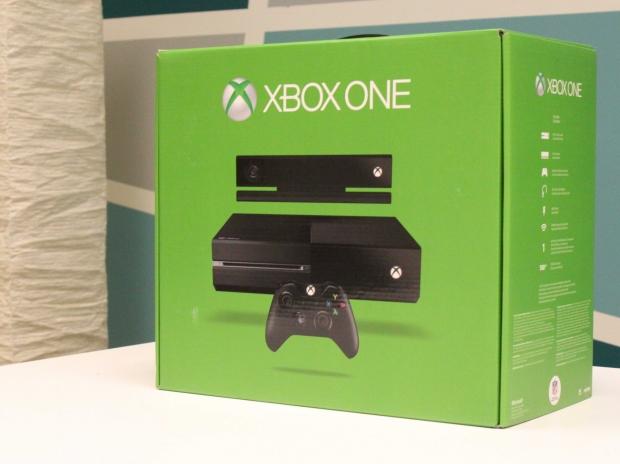 It's been a difficult battle that Microsoft is taking seriously, and there have been moments of relief - like after the holidays, when gamers could purchase several Xbox One gaming bundles.
"This progress, as well as the excitement we generated at E3 - with Xbox exclusive gaming content and backwards compatibility - demonstrates the building momentum that exists with the Xbox ecosystem," said Amy Hood, CFO at Microsoft, while speaking during a recent financial call.
The Xbox 360 and Xbox One sold 1.4 million units during Q4, which was a great bump from the 1.1 million units sold year-over-year. Even though trying to win the current generation console war might not be feasible at the moment, there is plenty of opportunity for Microsoft.