It looks like film studios have asked Bethesda about creating movies based off of Elder Scrolls and Fallout, but the gaming studio is more focused on creating great video games. The Bethesda board of directors has two TV and movie industry executives, so there is a "really good window" available - but gamers shouldn't hold their breath.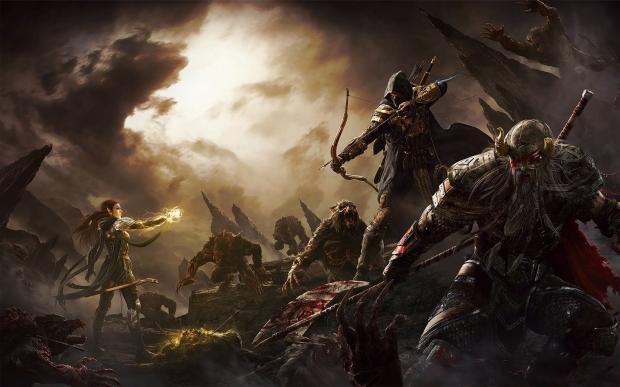 Bethesda believes video games are the "best form of entertainment in the world," according to Pete Hines, marketing executive at Bethesda, in a statement to GameSpot. "Generally speaking, we view ourselves as a video game company. We make video games. Movies and TV shows are an entirely different thing."
The added insight from CBS President Leslie Moonves, former MGM CEO Harry Loan and other people close to Bethesda has offered unique insight into trying to create something away from games: "We've gotten a lot of very good advice about, 'There's way more things that can go wrong than can go right with this. The concern is always... do you want the world's view of The Elder Scrolls to be what [director Todd Howard] envisions in Skyrim or do you want it to be some other director who decides to make a movie that looks like Cats?"