More than 21 million people used Twitch to livestream events during the E3 gaming expo earlier this month, the company said in a recent blog post. The maximum number of concurrent viewers was 840,000.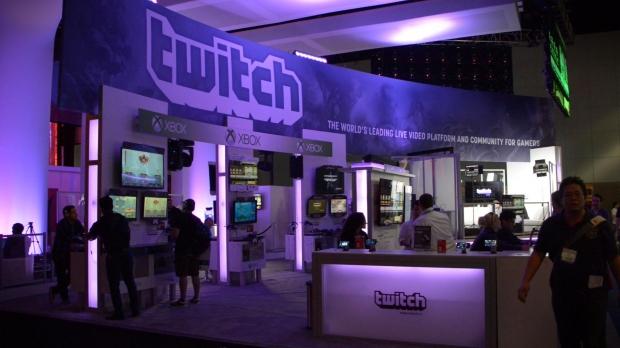 It was an impressive event for Twitch, with 11,986,000 hours of E3 content watched during the gaming show. The Microsoft news conference gained the most attention out of all hardware makers, while Electronic Arts drew the most Twitch attention from software makers.
It's getting easier of interested gamers and tech enthusiasts to watch keynotes and press events remotely using Twitch, YouTube, and direct stream links. Considering Amazon's low acquisition costs of Twitch, it absolutely turned out to be the right investment.
"We continue to be both appreciative and awestruck by the support we get from our passionate community," said Marcus Graham, director of programming at Twitch. "We credit them for not bringing their own voice to the mix by co-streaming our broadcasts. When it comes to major trends coming out of E3, the appeal of live social video is definitely one of them."