US officials think China is behind massive OPM data breach
US officials think China is involved in massive OPM breach.
Published Sun, Jun 28 2015 11:45 PM CDT
|
Updated Tue, Nov 3 2020 12:05 PM CST
Political tensions between the United States and China have been strained for a number of reasons in recent months, and things won't suddenly get better. US intelligence chief James Clapper believes China is the leading suspect in the US Office of Personnel Management (OPM) data breach, which left millions of government workers at risk of identity theft.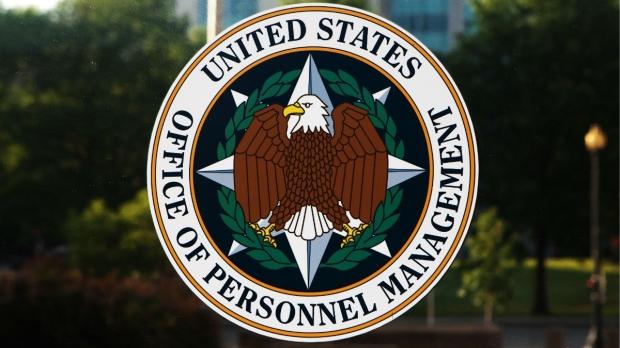 Here is what Clapper said while speaking at a recent Washington intelligence conference: "You have to kind of salute the Chinese for what they did," based on the sophistication of the data theft. The first two attacks stole more than 4 million records, and it's been reported that up to 18 million files could have been affected.
"It's something that we agreed needs to be addressed and hopefully it can be addressed soon," said John Kirby, US State Department spokesman, during a recent press conference.
Not surprisingly, Chinese officials are less than happy the US is publicly calling them out for the data breach - especially with the investigation still ongoing, yet finger-pointing is directed at Beijing. Even if China is found to be responsible for the data breach, the United States doesn't have very many ways to punish the country for its actions.
Related Tags