It looks like you can't count game designer Warren Spector as one of those interested in developing VR video games, with the man best known for Deus Ex, saying VR won't be anything more than a fad. The Oculus Rift drew major attention during E3 2015 earlier this month, but Spector said he "didn't see much interest in VR or AR." However, he's an overall fan of the technology, but hasn't seen enough to become a "true-believer" in it... yet. Maybe?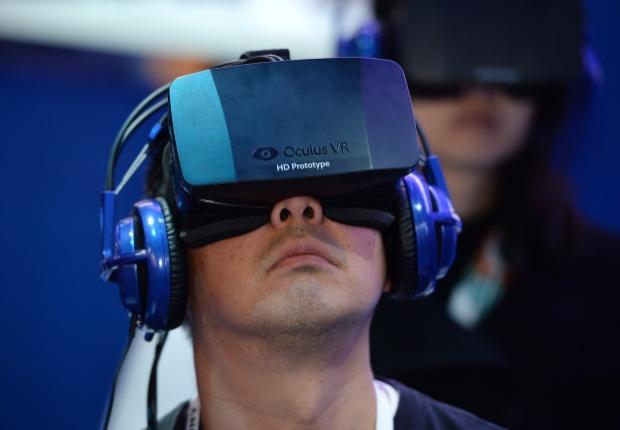 "The other VR/AR stuff seemed like a big ho-hum to me. Maybe that's just my prejudice - I think VR's going to be a fad (again) and at best a minor part of gaming's future, not unlike stereoscopic 3D, which I also called out as a fad," Spector recently said in a blog post. However, he clarified his viewpoint in a follow up blog post:
"As an individual, I find VR cool, interesting and compelling. I'm not anti-VR. The content is coming, I have no doubt - I know too many super smart, super creative people working to create the unique content that will make the VR experience desirable if not irresistible."
Gaming in VR is expected to help drive initial interest, though VR hardware manufacturers hope to see the technology go mainstream away from just hardcore gamers. The VR market is estimated to be worth around $16 billion by 2020.