Sony explains why virtual reality isn't a gimmick like 3D TVs
Sony discusses why VR is legitimate and isn't a gimmick like 3D TVs.
Published Jun 25, 2015 9:30 PM CDT
|
Updated Tue, Nov 3 2020 12:06 PM CST
Sony wants its Project Morpheus virtual reality headset to help revolutionize gaming, and spent a lot of time promoting the platform during E3. However, some gamers wonder if VR will be nothing more than a gimmick, in a similar sense to how 3D TVs were expected to be the next big thing - and quickly fizzled.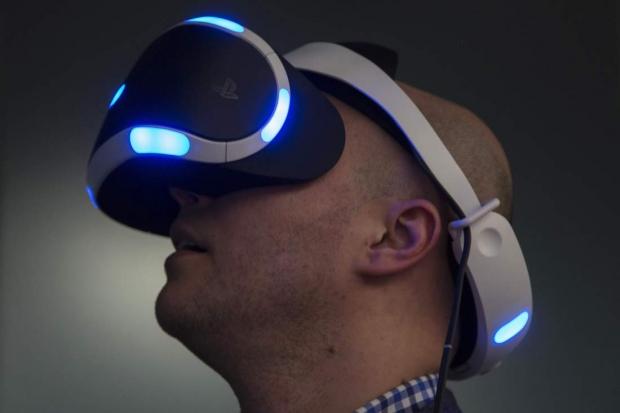 When asked about how Sony plans to promote VR, especially to users that think it's a gimmick similar to 3D TVs, here is what Shuhei Yoshida, President of Sony's Worldwide Studios at Sony Computer Entertainment, said while speaking with PlayStation LifeStyle:
"Yeah, so people ask me 'is virtual reality the next 3D TV?' And I say, 'No, it's not.' The experience that we are creating is totally different from 3D TV and games on 3D TVs. When you look back, games you played on 3D TVs are almost exactly the same as you've played on 2D TVs. You just get depth simulation inside the TV but it's the same game."
Yoshida also noted that unlike 3D TVs, VR offers a fully immersive experience: "But with VR, you are totally surrounded - you are in the game, and you cannot experience this in other forms, so that creates a challenge that you really have to experience to understand what it is you're getting with VR."
Sony said Project Morpheus is currently on schedule to launch during the first half of 2016, with the hardware "near-complete."
Related Tags