Microsoft CEO Satya Nadella recently sent an email to all of the company's employees, as everyone anxiously awaits the Windows 10 launch, and wants to help "empower every person and every organization on the planet to achieve more."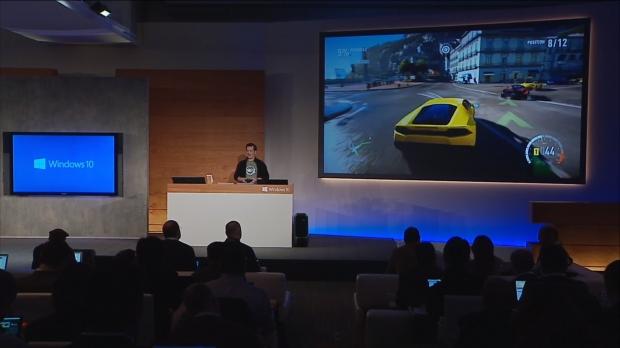 Not surprisingly, gaming earned its own spot in the email:
"We will pursue our gaming ambition as part of this broader vision for Windows and increase its appeal to consumers," Nadella said in his email to employees. "We will bring Xbox Live and our first-party gaming efforts across PC, console, mobile and new categories like HoloLens into one integrated play."
Microsoft is pushing gaming at a time when the PC and console markets are thriving, though the Xbox One is struggling to maintain pace with the Sony PlayStation 4. However, the potential power of Windows 10 to win over gamers in the future.
During E3 earlier in the month, Microsoft heavily promoted different Xbox One titles, and its HoloLens augmented reality platform - which has some neat implications in regards to video games.