Batman: Arkham Knight is a disastrous PC port, with a 30FPS cap
Countless gamers are experiencing massive troubles with the PC version of Batman: Arkham Knight.

Published Tue, Jun 23 2015 7:31 AM CDT
|
Updated Tue, Nov 3 2020 12:06 PM CST
Well... after Rocksteady Studios' kick ass work on Batman: Arkham Asylum, many gamers including myself, were excited to see the studio take control on Batman: Arkham Knight. Well, it looks like they've borked the PC port of it up, with the word 'disappointing' being a true understatement. The NeoGAF forums are filled with posts on Batman: Arkham Knight, with both AMD and NVIDIA owners both noticing issues.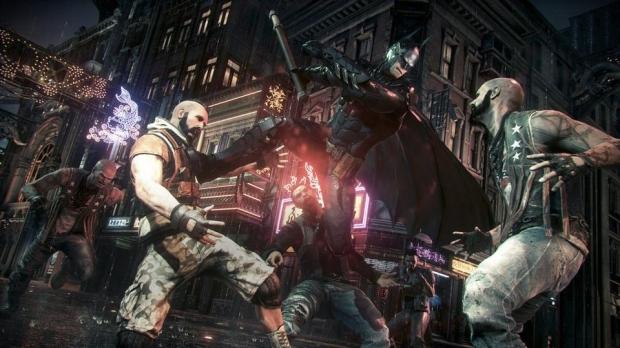 Batman: Arkham Knight seems to be plagued witih multiple issues, with some gamers reporting their hitting a 30FPS performance wall. A workaround has been discovered, but what the hell is Rocksteady doing releasing a game like this with a performance cap of 30FPS in the first place? Did they not test it on PCs?
Other problems with the PC version of Batman: Arkham Knight are massive performance issues, with stuttering and audio glitches being noticed by many gamers.
Related Tags