E3 2015 - In a rather unexpected move, Microsoft has decided to make it possible to play Xbox 360 games on the Xbox One. The company will include the backward compatibility for at least 100 titles starting this Christmas, with additional support branching to other games later down the road.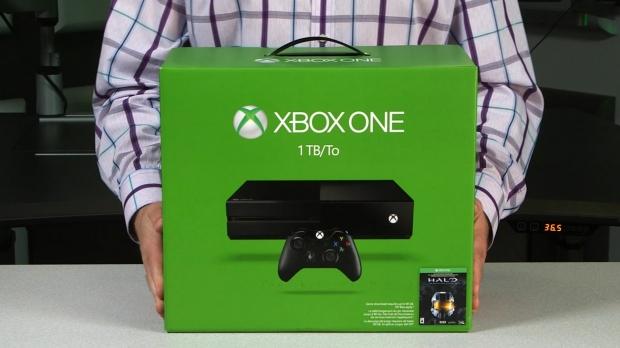 Those of you with digital Xbox 360 titles will simply find the game in your Xbox One library once Microsoft rolls out support. It's a clever move by Microsoft to try to woo gamers, many with large collections of Xbox 360 titles, to hopefully purchase an Xbox One sooner rather than later.
"If you've been waiting to move from your Xbox 360, now's the time," said Phil Spencer, head of the Xbox division.