The fight against Internet piracy apparently isn't going well for copyright holders, and "legislation is pushing people to steal," said Andrus Ansip, Vice President for the Digital Single Market for the European Commission. Speaking during Midem, Ansip believes providing content across the EU - and educating users about legal options - are two critical steps that must be addressed.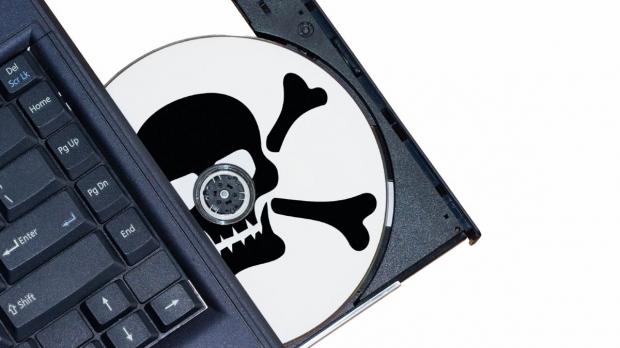 The EU's recently adopted Digital Single Market strategy will hopefully end geo-blocking among EU nations, while consumers can legally purchase more content. The removal of geo-blocking will make it legal for 100 million Europeans to access content they own in other countries - a major development, with Europeans taking more than 270 million cross-border trips that last at least one night.
"Today, we don't have a Digital Single Market in the European Union," Ansip said.
"We have 28 relatively small markets and for small European companies it's practically impossible to understand those 28 different [sets of] regulations. Today, the four basic freedoms in the EU - free movement of people, goods, services, capital - it's a reality in a physical [world] but it's not reality in the online world."