Valve has introduced a refund policy for Steam purchases, with gamers allowed to "request a refund for nearly any purchase on Steam - for any reason." The offer is good for Steam purchases within 14 days and the game must have been played for less than two hours - all requests can be filed through the Steam support system.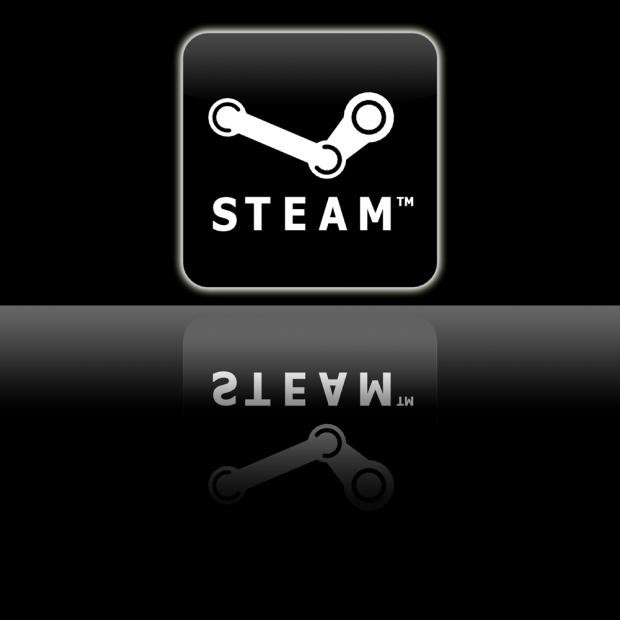 The refunds apply to downloadable content, in-game purchases (for Valve-developed games), pre-purchased titles, bundles, and Steam Wallet purchases. Anyone banned by the Valve Anti-Cheat system are ineligible for refunds, and no refunds will be made on purchases outside of Steam, or on purchased movies or gifts.
Prior to this sudden change, Valve would only issue refunds under extreme circumstances, so this could be a welcome change for PC gamers.