Take-Two boss speaks out against DLCs, game monetization
Gamers need to be respected and shouldn't feel they are being robbed, Take-Two boss says.
Published May 29, 2015 7:30 PM CDT
|
Updated Tue, Nov 3 2020 12:07 PM CST
Strauss Zelnick, CEO of Take-Two Interactive, believes game studios must show their customers a bit of respect so they don't feel like they are being "robbed."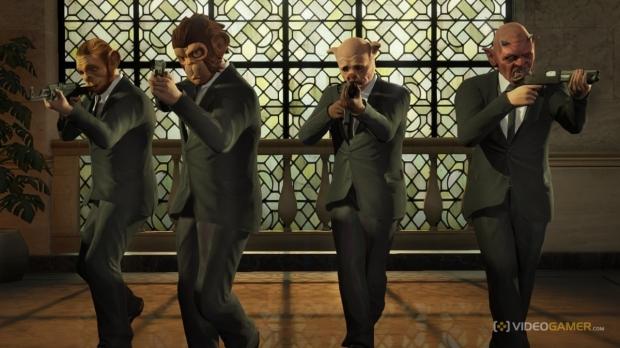 Speaking during the Annual Technology, Media & Telecom Conference, he spoke bluntly about the current state of the evolving gaming market: "You never want the consumer to feel as though you've picked their pocket," Zelnick recently said. "You want a consumer to feel like you gave them a great experience. You want them to be happy that they spent money on the experience."
Zelnick also discussed the controversial free-to-play ecosystem, which typically makes a game available for free - but the games are monetized based on microtransactions:
"But I think some interactive entertainment companies, typically not the console companies, but some of the free-to-play companies, have focused entirely on monetization and, 'creativity as a necessary but annoying pre-condition to monetization.' And we just don't look at it that way at all. Monetization stems organically from creativity. And so the more that we give consumers to do that they love doing, the more likely they are to spend money while they're doing it."
The gaming industry is changing, and studios need to work to release quality products while not charging gamers more than what is required for them to stay happy.
Related Tags