Making sense of Taylor Swift's decision to pull music from Spotify
Trying to understand why T. Swift is making things difficult for her music fans and Spotify.
Published May 28, 2015 8:40 PM CDT
|
Updated Tue, Nov 3 2020 12:07 PM CST
Taylor Swift pulled her music from Spotify, with her record label showing little interest in working with the music service. Unfortunately, her decision doesn't actually hurt Spotify, and leaves her music fans with one less outlet to listen to her music.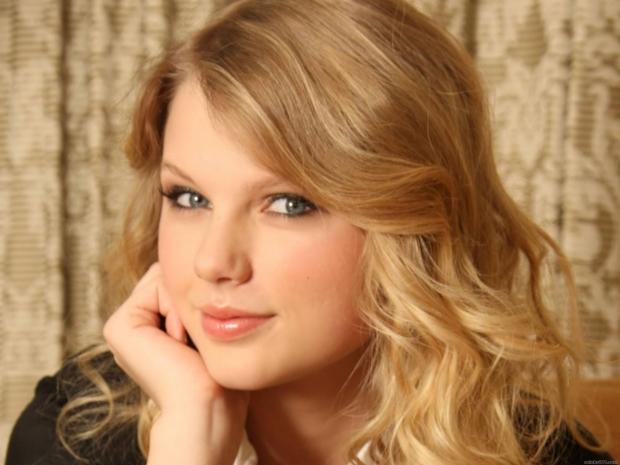 It's unknown how much money Spotify actually paid out to Swift's record label, Big Machine, though most of her money is made from live music concerts and promotional appearances.
Spotify, the No. 1 streaming service, pays a whopping 70 percent of revenue directly to the music labels - writing a check for around $1 billion in 2014 - with the number of subscribers increasing in 2015. However, the record labels only collect less than one penny for each song played through the popular service.
The music industry is seeing a drop in sales of digital downloads and physical media, while streaming music has become even more popular. However, trying to cash in on the growing trend of people listening to online music proves to be an extremely difficult battle.
Related Tags