Consumers and businesses aren't in a big hurry to purchase new hardware or software, as Microsoft prepares to launch the Windows 10 operating system this summer, according to NVIDIA.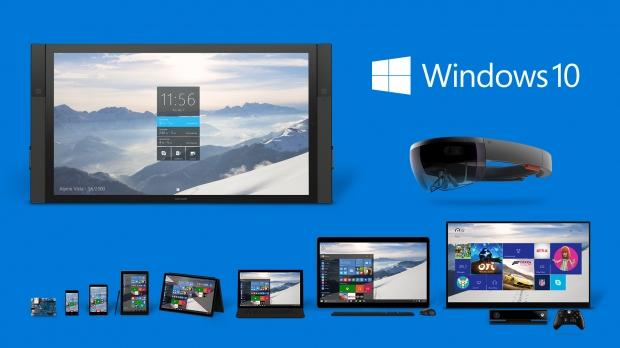 "We see a very soft market going into Q2," said Colette Kress, Chief Financial Officer at NVIDIA, while speaking during a financial analysts' call. Previously, the Gartner research group predicted PC prices will increase up to 10 percent in 2015, as the industry is still undergoing a change to fight off mobile products.
Windows 10 is expected to receive strong support, especially from disgruntled Windows 8/8.1 users - and Microsoft believes Windows 10 could be the last OS upgrade consumers need, as it will provide a seamless user experience across multiple devices.
"Many expected the full force of Windows 10 to hit for the back-to-school selling season, but that's not going to happen," said Patrick Moorhead, founder and principal analyst of Moor Insights & Strategy, in a statement published by VentureBeat. "Sure, users will be able to download upgrades for the Windows 7 and Windows 8 PC installed base, but that won't positively impact new PC sales for back-to-school."
Instead, it looks like the PC industry must wait until the 2015 holiday shopping season, where Windows 10 can have a major impact, Moorhead believes.