Federal appeals court rules NSA telephone surveillance program illegal
The NSA phone surveillance program disclosed by former contractor Edward Snowden ruled illegal by federal appeals court.
Published Thu, May 7 2015 5:33 PM CDT
|
Updated Tue, Nov 3 2020 12:07 PM CST
The 2nd US Circuit Court of Appeals in Manhattan has asked Congress to find a middle ground between national security and citizens' privacy, after saying the National Security Agency's phone surveillance program went too far.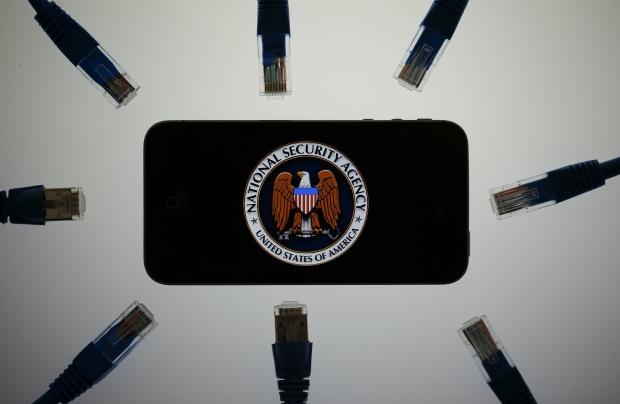 The court's ruling will put added pressure on Congress to either scrap the program entirely, or make major changes. Using the Patriot Act as a front for its massive data collection, the NSA reportedly collected information on almost every call made in the United States - with data entered into a national database. It remained secret until former NSA contractor Edward Snowden unveiled the illegal phone data sweeps.
"In light of the asserted national security interests at stake, we deem it prudent to pause to allow an opportunity for debate in Congress that may (or may not) profoundly alter the legal landscape," said Judge Gerard E. Lynch, as he announced the decision.
Not surprisingly, the American Civil Liberties Union (ACLU) was happy with the court's decision regarding the NSA's questionable surveillance programs.
"This decision is a resounding victory for the law," said Alex Abdo, ACLU staff attorney, in a public statement. "For years, the government secretly spied on millions of innocent Americans based on a shockingly broad interpretation of its authority. The court rightly rejected the government's theory that it may stockpile information on all of us in case that information proves useful in the future."
Related Tags