Consumers are expected to begin adopting wearable "smart" clothing at a rapid rate in the coming years, with the market topping 10 million units each year by 2020, according to the Tractica Research firm.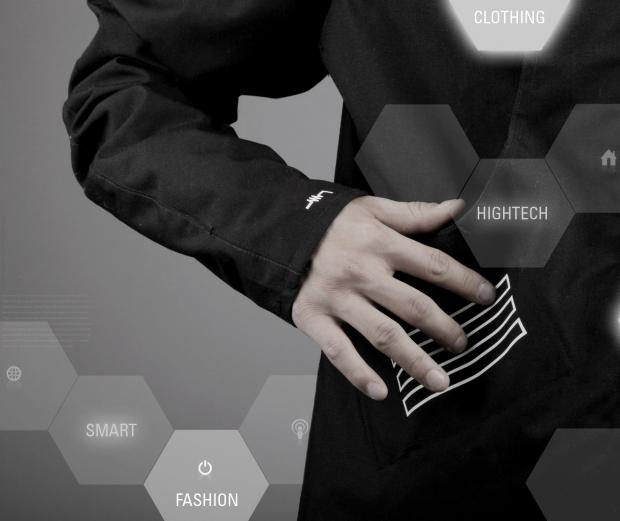 The sports market gets most of the attention related to smart clothing, with athletes wearing shirts, shorts, socks, and other apparel using embedded sensors to track physical data. However, a transition from sports material to street apparel is expected for smart clothing, as the necessary technology begins to drop in price.
"The ultimate wearable computer is a piece of smart clothing that one can wear as a garment or a body sensor that can track and measure specific vital signs," said Aditya Kaul, director of Tractica Research, in a statement published by VentureBeat. "Both of these device categories are designed to seamlessly integrate with users' daily lives."