Parents of school-aged children might very well be aware of the increasingly popular 'Disney Infinity' gaming franchise, which merges collectible figurines with a gaming environment - but the latest version might even interest a few parents! Disney have announced the third iteration of the series will include characters from the 'Star Wars' franchise, along with 'Avengers: Age of Ultron', the upcoming Pixar animation 'Inside Out' and 'Tron Legacy'.
Accompanying the release will be collectible figures, including Obi-Wan Kenobi, Yoda, Darth Maul, Darth Vader, Han Solo and Chewbacca, which will be backwards compatible with previous versions of the series.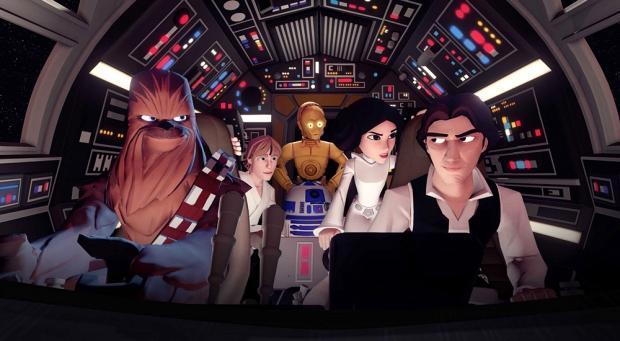 Disney Infinity 3.0 will hit stores in the fourth quarter, ahead of the December release of the latest 'Star Wars' film, 'The Force Awakens'.