Final 'San Andreas' trailer now with more large-scale destruction
Disaster film being released uncomfortably close to the Nepal disaster.

Published Mon, May 4 2015 6:49 PM CDT
|
Updated Tue, Nov 3 2020 12:07 PM CST
We might have already seen 'Furious 7' and 'Age of Ultron' destroy box office records this summer blockbuster season, but with May traditionally delivering the biggest films of the year, studios are not wanting to disappoint, with 'Tomorrowland' and 'Mad Max Fury Road' and 'San Andreas' all crowding for attention. Warner Bros, the studio distributing the latter has now released a final theatrical trailer to prime audiences for the disaster epic.
Set during a gigantic Californian earthquake, that levels the landscape and brings a tidal wave of destruction, the film stars Dwayne Johnson, Carla Gugino, Alexandra Daddario and Ioan Gruffudd. Brad Peyton is behind the lens of the $100 million production.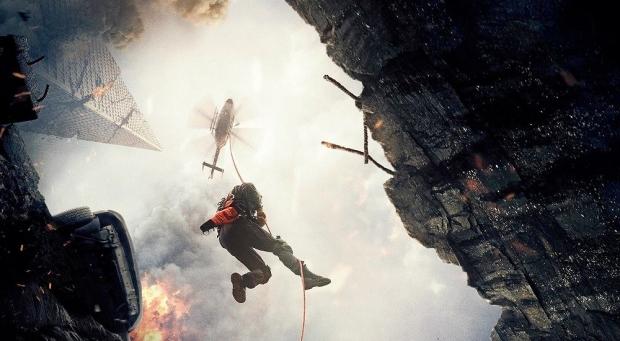 'San Andreas' hits theaters in Australia on May 28 and in the U.S. on May 29.
Related Tags