Microsoft plans to stagger the launch of Windows 10 later this year, with PCs receiving the new OS, and then smartphones, and other platforms at a later date.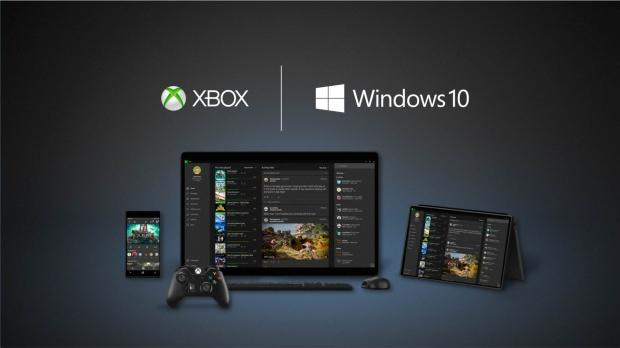 The Xbox One game console, Internet of Things, HoloLens, and other services will have to wait - and it won't be the same user experience as a PC - but we'll have to wait and see what happens. Some gamers have questioned if users will be able to stream games from a PC to Xbox One, since Microsoft already confirmed gamers will be able to stream from the Xbox One to the PC.
Fable Legends, a free-to-play game that will be available before the end of the year, will support cross-platform streaming.
"We won't see people using Excel on the Xbox, but Microsoft is making it easier to port experiences from PC over to Xbox where they make sense," said Xbox boss Phil Spencer earlier this year.