Gaming specialist Razer has announced the Razer Seiren Pro, a digital microphone designed for people recording videos and audio to be shared online. The microphone is available for pre-order now, and will launch in May.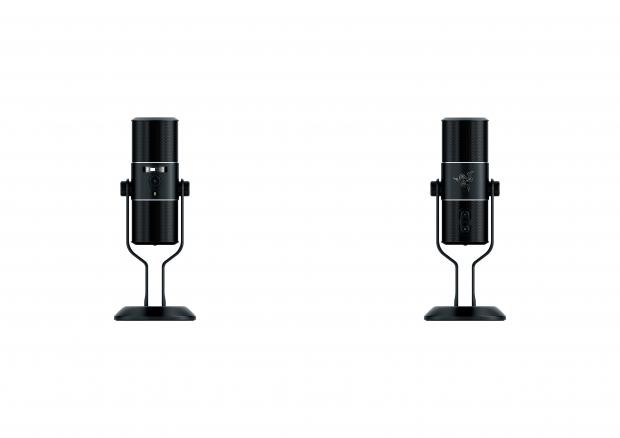 The microphone allows users to record via analog XLR or digital USB, and can be plugged into mixing boards and cameras. A high-pass filter helps eliminate low-end ambient noises that can lead to poor sounding audio during recording.
"With the success of YouTube, Twitch and the likes, there is a greater demand for high-fidelity recording equipment than ever before," said Min-Liang Tan, co-founder and CEO of Razer. "Our second condenser microphone, the Razer Seiren Pro, delivers what video game streamers are looking for and provides great value to YouTubers, musicians and anyone looking to capture sound clearly."
Customers can also purchase a pop filter and shock mount as recording accessories to provide a more complete recording arrangement.