Microsoft is taking a fresh approach to promoting and marketing the Xbox One, video game titles, and PC gaming during E3 in June.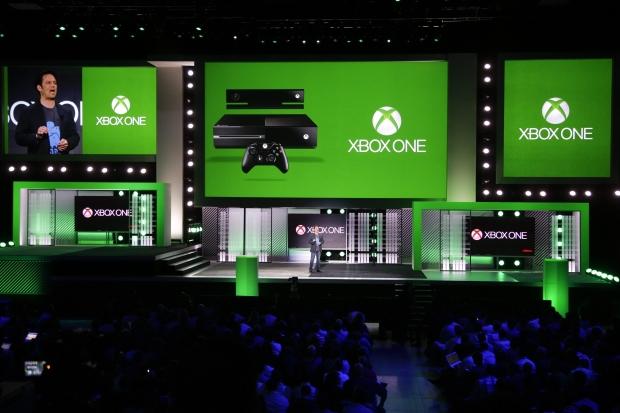 Head of Xbox boss Phil Spencer has promised "some interesting changes this year for briefing and the week." It's unknown when Microsoft will host its press conference, but could be on the same day as Electronic Arts, Sony, and Ubisoft at the beginning of E3 week.
The company will discuss both Xbox One games and PC titles, with Spencer offering the following answer to Twitter users: "We'll have some of both."
It's not a shock that Microsoft wants to discuss PC gaming, especially as more attention shifts towards the launch of Windows 10 - which Microsoft hopes becomes popular among gamers. Windows 10 will feature cross-platform game support, game-streaming, and a built-in Xbox app - and Microsoft wants to work with both Xbox One and PC gamers to make sure Windows 10 works well.