Microsoft's Satya Nadella thinks Cortana is a game changer
Microsoft banking on Cortana for Windows 10.
Published Tue, Apr 28 2015 2:35 AM CDT
|
Updated Tue, Nov 3 2020 12:08 PM CST
Microsoft wants people to be excited about Windows 10, which will be available later this year for PCs, smartphones, and other devices. However, it looks like Microsoft CEO Satya Nadella is especially excited about Cortana, the digital personal assistant currently available on Microsoft-powered smartphones.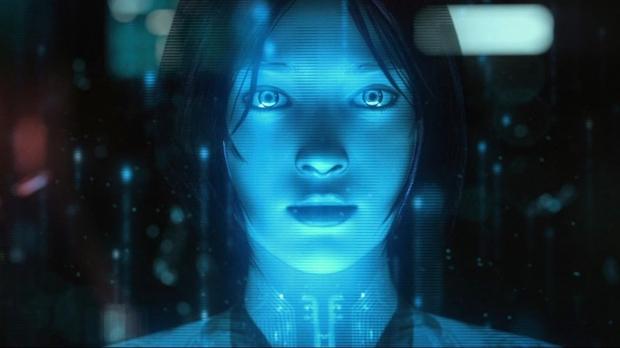 Cortana is able to browse the Web, find things on a PC, remind users of calendar updates, and serve as the ultimate personal assistant. If used properly, Microsoft hopes Cortana will become a frequently used tool that can make interacting in the OS - and on the Internet - even easier.
"Cortana, that's perhaps the thing that's going to change personal productivity even most and especially with Windows 10 and how Cortana comes to Windows, both to the browser as well as to the Start [menu]," Sadella recently said during a financial analyst briefing. "I think it completely changes what personal productivity software means from a day-to-day experience."
Here is a closer look at how Cortana operates on a Windows 10 notebook:
Related Tags