Halo 5: Guardians won't be available until this fall, but it looks like Microsoft Xbox One gamers can be excited about the possibility of picking up a limited edition Guardians Xbox One console.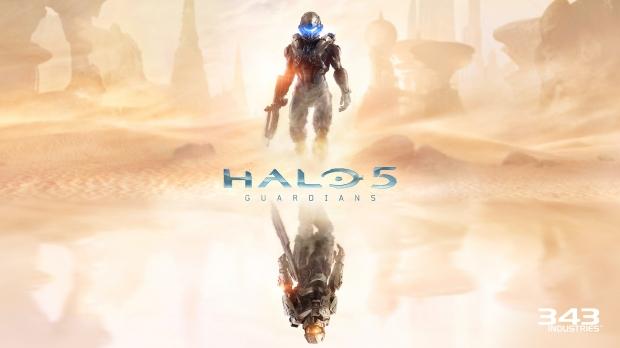 "There is a limited edition console coming, yes. It hasn't been revealed yet, but it's pretty sweet," said Josh Holmes, studio head for Halo 5: Guardians, in a tweet posted yesterday (which has been deleted).
Details giving us additional information about single player, vehicles, weapons, and other game details remain unknown. However, Microsoft is enjoying the hype surrounding Halo 5, and while the company put together an Xbox One bundle for its Halo: The Master Chief Collection, nothing has been confirmed about a Guardians bundle just yet. Expect the title to receive attention during E3 2015 from Los Angeles in June.