US looking to re-establish technological edge, focus on cybersecurity
The US government wants to ensure the country's technological edge over political rivals is maintained, with increased focus on cybersecurity.
Published Apr 13, 2015 6:50 PM CDT
|
Updated Tue, Nov 3 2020 12:08 PM CST
As part of the US Defense Department's "Better Buying Power 3.0" initiative, the government wants to see closer relationships forged with the private sector. The main goal of the program is to make sure the US doesn't lose a technological edge over foreign adversaries, as the DoD dumps money into new R&D efforts.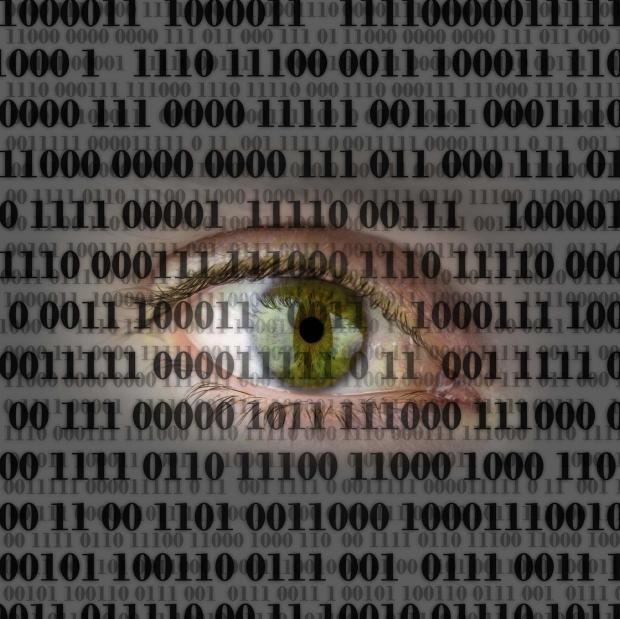 A major effort will focus on keeping next-generation weapons technology and defense systems secure from cyberattacks - something that is of major concern, especially from China, Russia, and other countries with sophisticated cyber militaries.
"It includes the industrial base that supports us and their databases and their information," said Frank Kendall, undersecretary of defense for acquisition, technology and logistics, in a statement. "It includes what we hold in government. It includes the logistics support information, the sustainment information, the design information, the tactical information. Everything associated with the product is a potential point of attack. And we are under attack in the cyber world, and we've got to do a better job protecting our things."
Related Tags