F-35 head continues to defend his program, amid major budget issues
The F-35 has great potential, Lockheed Martin and military officials say, but there are plenty of critics for the expensive and mismanaged project.
Published Wed, Apr 1 2015 6:10 PM CDT
|
Updated Tue, Nov 3 2020 12:08 PM CST
Air Force Lt. Gen. Christopher Bogdan, head of the chaotic and expensive F-35 Joint Strike Fighter (JSF) program, has consistently heard criticism and complaints. Bogdan says the F-35 program is better than what the public perceives, despite schedule delays, technical and design issues, and huge cost problems.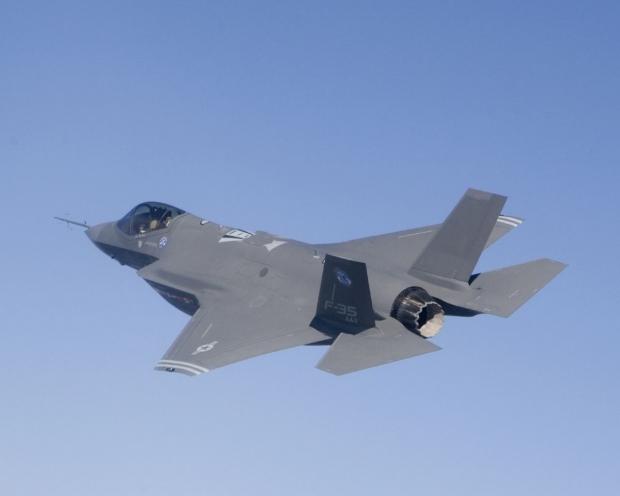 Lockheed Martin, the F-35 JSF manufacturer, and Pratt & Whitney, the F-35 engine maker, are fighting for support - and urging the Pentagon not to slash budgets.
The cost of production has more than doubled, and the problem doesn't seem to be getting any better. Once the kinks are worked out, the F-35A for the Air Force will cost upwards of $110 million each, an F-35B for the USMC will be $134 million, and the Navy F-35C has a $129 million price tag.
Even with problems, with recent tech-related F-35 issues, it still shouldn't be enough to keep the F-35 from flying. "They understand the limitations and have operational workarounds to ensure they have the capability they need," Bogdan recently told reporters.
However, the Defense Department's Director of Operational Test and Evaluation (DOT&E) blasted the F-35, noting that engine problems, safety issues, software glitches, and other problems are all part of the complicated - and expensive - F-35 project.
Related Tags