We've just learned that the Nantwich Education Partnership, a group of head teachers from 16 different English schools, will be reporting parents to the police if they allow their children to play 18+ games such as GTA V.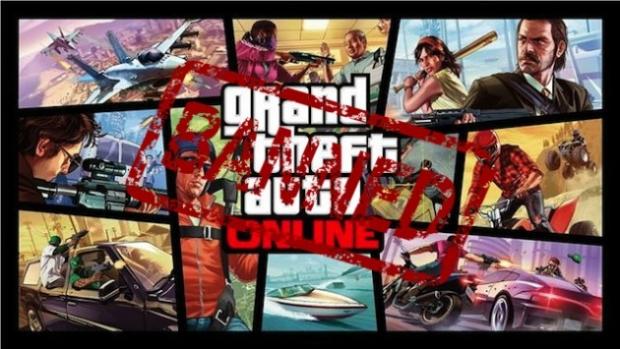 A letter has been sent home to parents explaining that these types of games may leave their precious children "vulnerable to grooming for sexual exploitation or extreme violence" while further resulting in "early sexualised behavior."
The letter went on to state that "if your child is allowed to have inappropriate access to any game, or associated product, that is designated 18+ we are advised to contact the police and children's social care as this is deemed neglectful." Alongside GTA 5, Call of Duty, Dogs of War has been pointed out as a highly influential title.
The letter also explained a policing of Social media, including "nor should they have Facebook accounts or interact on sites or media or messaging sites like WhatsApp that are not designed for their age," coupled with the fact that websites like Facebook have a minimum 13 year signup age.
One of the principles involved in this matter is Mary Hennessy Jones and she's defended this action by stating; "we are trying to help parents to keep their children as safe as possible in this digital era. It is so easy for children to end up in the wrong place and parents find it helpful to have very clear guidelines."
Is this letter going too far and in turn a breach of at-home privacy? You decide.